Do you understand the various pension schemes that you may currently have?
Are you concerned that you might not have enough money to enjoy a comfortable retirement?
Would you like to know when you can afford to retire?
Are you concerned about low annuity rates and what other options are available to you at retirement?
Retirement planning is undoubtedly one of the most common areas where we are approached to provide advice and guidance.
We help our clients by giving clear, straightforward advice on how they can achieve their life/retirement goals.
We provide help both in the years whilst saving for retirement which is essentially building a fund before retirement and at retirement, when an individual is and looking to draw an income from their retirement funds.
There are a wide variety of retirement plans available, for example, Personal Pensions, Stakeholder Pensions, Self-invested Personal Pensions, Occupational Final Salary Schemes, Occupational Money Purchase Schemes and small Self-administered Schemes. 
Our role is to advise on which is most appropriate and this may involve setting up a new plan, providing advice on existing plans or indeed a combination of both.
We firmly believe in starting with the end in mind, as by focussing on what retirement looks like, we can look to establish what this would cost and from this can work back to make a suitable recommendation.  Importantly we can arrange to meet regularly as part of our ongoing review process to ensure that any plans arranged remain appropriate.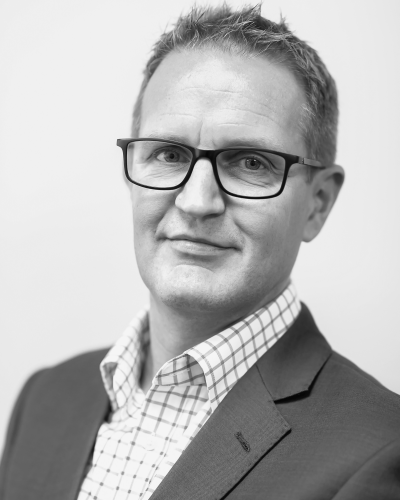 Chartered Financial Planner
"I inherited a substantial sum of money and needed some advice as to how to make the most of it. Simon was very friendly and down to earth, simplifying the monetary jargon so that I could understand exactly what was going on and therefore make an informed decision. Simon was a wonderful advisor, who answered all of my questions (no matter how silly) and made me feel in control of my finances again. He is always available to answer any queries and I would highly recommend him to anyone."