Independent Mortgage Advice
It is often said that purchasing a home is one of life's most stressful experiences, and potentially the biggest financial commitment you are likely to make.  Our mortgage services are tailored to support you throughout the process to take away as much stress and worry as possible.
We will spend time getting to know you, to understand what you really want and need from your mortgage. 
Our in-depth knowledge and access to the whole mortgage market supports you in achieving your goals.
Being fully Independent, our Mortgage Advisers are able to offer impartial advice to find the best mortgage to suit your individual needs. 
We also provide a mortgage review service to meet your ongoing needs, ensuring that your mortgage is optimised to suit you.
How can we help with your Mortgage?
1. Initial Meeting
We offer an initial meeting at our expense where you can tell us what you are looking for (your first home, an investment property, a remortgage, etc).
We can then explain in detail our service and you can get an idea how of how we work.
2. Agreement in Principal
We research the market to source a suitable lender and often we recommend an "Agreement in Principle" which we will arrange for you so you can have confidence when looking for your property.
3. Mortgage
Once you find your property we research the mortgage market again and recommend a suitable mortgage. We deal with the adminstration and paperwork for you (and will also liaise with third parties such as Estate Agents and Solicitors if you give us authority to do so).
We aim to obtain your mortgage offer as quickly and as smoothy as possible. Naturally, issues can occur but we are here to deal with these for you.
4. Insurance Advice
Once the mortgage offer has been issued we turn our attention to how you can protect yourself and your home.
There are a wide variety of policies available and we will research, recommend and arrange suitable cover for you taking into account any existing policies that you may have.
5. You Move In
You get your keys and move in. We hope the process has been simple and stress free.
6. Ongoing Service
Like any financial product a mortgage should be reviewed. We remain available to provide on-going support advice.
For example, when a fixed rate ends we can discuss and compare your options (perhaps do nothing and revert to the standard rate, take a new product with your current provider or remortgage).

Initial
Meeting

Agreement
in Principal

Mortgage
Processing

Insurance
Advice

You
Move In

Ongoing
Service
Click a service below to get started.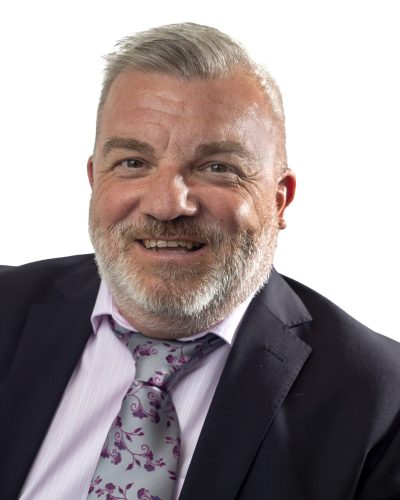 Independent Mortgage Adviser
"My wife and I were 1st time buyers. David and his colleagues removed a lot of stress and provided much needed experience to the process. When we had submitted the paperwork for the mortgage and subsequent life insurance/income protection, David and his team were invaluable for chasing the other parties, solving issues (of which there were quite a few!) and generally took a large portion of stress away from us. I would thoroughly recommend using David and his company."