Protecting you, your family & your home
Would your family be financially secure if you were to die?
Would your family be able to cope in the event of you being off work for the long-term, due to accidents/sickness?
Would you be able to continue to pay your bills, if you were diagnosed with a serious illness, for example cancer?
Will the beneficiaries of your estate have a tax bill to pay on your death, and if so would they have the resources to pay this bill?
In our experience, personal protection can often be perceived as one of the more simple areas of financial planning.
Whilst it is true to say that a life assurance policy is a more simple product than say a pension, the implications of not having the correct type and amount of personal protection can have extremely significant consequences.
We firmly believe that it is vitally important to ensure that today is taken care of, before looking to plan for tomorrow and ensuring the right type and amount of cover is in place, helps to achieve this.
We will spend time finding out what is important to you and what you want to protect and will build a bespoke protection package to give you peace of mind and security.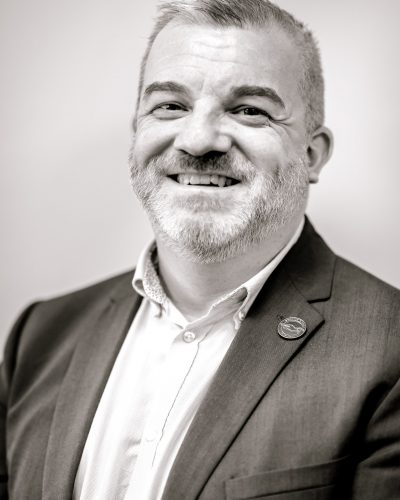 Independent Mortgage Adviser
"My wife and I were 1st time buyers. David and his colleagues removed a lot of stress and provided much needed experience to the process. When we had submitted the paperwork for the mortgage and subsequent life insurance/income protection, David and his team were invaluable for chasing the other parties, solving issues (of which there were quite a few!) and generally took a large portion of stress away from us. I would thoroughly recommend using David and his company."