Planning Your


Financial Future
Where did you want to go now?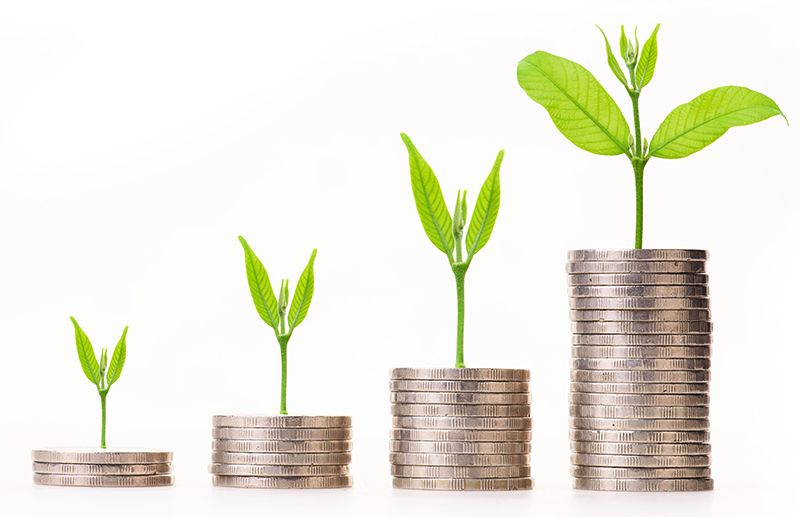 Top 10 reasons to choose us...
Comprehensive lifestyle planning
Sustainable investment focus
Independent and impartial advice
Transparent fees
Access to funds without penalties
Established business with roots dating back to 1976
Non contingent charging
Dedicated local support team
Town centre office
Over 70 years of combined industry experience
What do our clients have to say...
Donna Noll
Taunton
Simon, is so easy to talk with and he ensures you understand completely his suggestions to help you create more wealth! I bought my buy to let property without stress and i can honestly say that was down to Simon's advice, help, support and knowledge. I could not recommend Simon highly enough.
VF
Somerset
I inherited a substantial sum of money and needed some advice as to how to make the most of it. Simon was very friendly and down to earth, simplifying the monetary jargon so that I could understand exactly what was going on and therefore make an informed decision. Simon was a wonderful advisor, who answered all of my questions (no matter how silly) and made me feel in control of my finances again. He is always available to answer any queries and I would highly recommend him to anyone.
Phillip
Axminster
Looking to retire early from work, Simon helped us invest our money and a later inheritance. The outcome has been better than expected, and there is nothing that Simon could do better. He has always given accurate, friendly advice and explains everything perfectly. We always feel we can contact him with any queries.
Savannagh
Cannington
As a 23 year old first time buyer, wanting to invest in my first home on my own with no financial support, I went to Simon for advice to see what could be achieved and if it was even possible. Simon throughout was so helpful and informative. As I had no idea what any of the 'Adult Life' for owning a home entailed, Simon took me through every single step and supported the whole process, ensuring what I wanted to achieve was possible.
Philip
Axminster
To safeguard my financial future with a view to early retirement, Simon recommended a way to invest which should provide returns than I could not obtain through normal high street channels, without preventing access to the funds if something unexpected happened. He also encouraged me to use insurance products to protect myself from the unexpected, which turned out to be excellent advice. I genuinely don't know what else he could have done. My investments have done what I expected and we had regular meetings to make sure that was the case. When my situation did change he responded quickly and positively to help.
We are very proud to be Independent Financial Advisers and for us independence is not just a word it is a state of mind. If you would like to arrange a no cost or obligation meeting with one of our advisers in our offices in central Taunton please click below to contact us.
Registered Office address
Winchester House,
Corporation Street
Taunton, Somerset TA1 4AJ