Financial Planning is about helping our clients to achieve and maintain their desired lifestyle with confidence that they will not run out of money or die with too much.
We have found that the following people benefit most from this service:
Those approaching retirement (and indeed in retirement) looking to ensure they have a sustainable income for an independent and dignified retirement.
Those going through a divorce and needing to "start again" with their planning and finances.
Business Owners who need a plan to exit from their businesses.
How we deliver Financial Planning?
1. Lifestyle Objectives
The first step is for us to find out about you, how you got to where you are today but more importantly where you want to go in the future. What is important to you? What lifestyle would you like to have, where will you go, what will you do, etc? This is crucial so we can put together a plan to help you achieve these goals and have a "life well lived"
2. Financial Planning
Once we have established your objectives we will build your Financial Masterplan using financial forecasting software.
This involves collecting information on your existing pensions, savings and investments, other assets together with income and expenditure. Once built, this masterplan will show you what your financial future might look like. We can then model different scenarios to show you alternative futures. We are bringing your future into the present and giving you the opportunity to change it today.
3. Financial Advice
Only when your Financial Masterplan is built do we look to recommend suitable financial products. This is critical to ensure those products recommended are relevant to your lifestyle needs and not just because one investment seems a good idea at the time. This process involves reviewing your existing arrangements. As we are independent we will review these and if they are suitable we will recommend retaining them, if not we will recommend alternatives.
For more detail on this area please visit Financial Advice
Lifestyle Objectives
Financial
Advice
Financial
Planning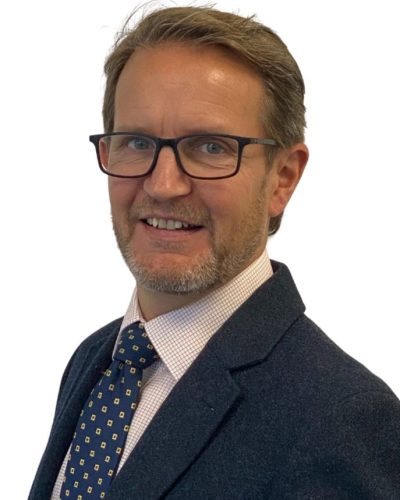 Chartered Financial Planner
"I inherited a substantial sum of money and needed some advice as to how to make the most of it. Simon was very friendly and down to earth, simplifying the monetary jargon so that I could understand exactly what was going on and therefore make an informed decision. Simon was a wonderful advisor, who answered all of my questions (no matter how silly) and made me feel in control of my finances again. He is always available to answer any queries and I would highly recommend him to anyone."