At Blackdown Financial we can trace our roots back to the late 1970s, originating from a family owned business based in the Blackdown hills.
We want our clients to be financially independent, to be able to enjoy life, to pursue goals and dreams, safe and secure in the knowledge they have someone to turn to and rely on.  This is what drives us to be the best we can be.
We are very proud to be Independent Financial Advisers and for us independence is not just a word it is a state of mind.
It's about sitting on the same side of the table as our client, surveying the whole market and choosing the most appropriate solutions.
It's about considering existing financial products (pensions, investments, mortgages, life assurance, etc) by analysing and making recommendations as to whether they should be kept or replaced.  We adopt a view that existing products are suitable unless we can demonstrate otherwise.
It's about being open minded to new developments from across the market and considering whether to recommend these.
We are not a large, faceless institution, we believe in providing personal one to one advice.  Having five advisers and  a strong support team means we are big enough to provide excellent support, yet small enough to really get to know our clients and provide a personal, bespoke service.
If you would like to arrange a no cost or obligation meeting with one of our advisers in our offices in central Taunton please click here to contact us or complete the form below to request a call back.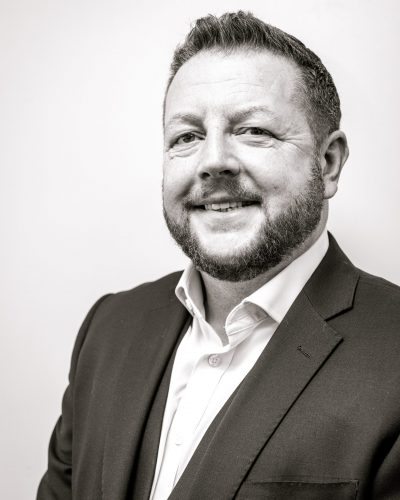 Independent Financial Adviser
Simon, is so easy to talk with and he ensures you understand completely his suggestions to help you create more wealth! I bought my buy to let property without stress and i can honestly say that was down to Simon's advice, help, support and knowledge. I could not recommend Simon highly enough.