Equity Release, also known as Lifetime Mortgages, refers to a range of products letting you access the equity tied up in your home if you are over the age of 55. There are various Equity Release options available across the market.  Our experienced advisers will explain the complexities to ensure that you make an informed decision.
Commonly asked Equity Release questions
Will my family inherit a debt?
How much equity do I have in my property?
How much equity would I like to release?
Will there be any impact on state benefits?
Will I be able to move house in the future?
What are the fees?
What happens if I need long term care?
This decision can have long-term implications. Equity Release can enhance retirement and allow life to be enjoyed to the full, providing you fully understand all the advantages, as well as the disadvantages.
Contact us for a FREE initial consultation. Our typical Equity Release administration fee is £790
Your home may be repossessed if you do not keep up repayments on your mortgage loan or other debts secured upon it.
The Financial Conduct Authority does not regulate some forms of mortgages.
Click a service below to get started.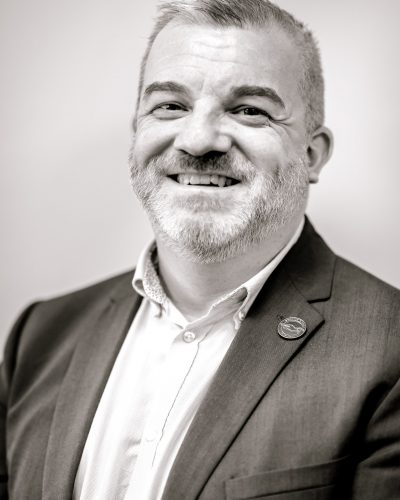 Independent Mortgage Adviser
"My wife and I were 1st time buyers. David and his colleagues removed a lot of stress and provided much needed experience to the process. When we had submitted the paperwork for the mortgage and subsequent life insurance/income protection, David and his team were invaluable for chasing the other parties, solving issues (of which there were quite a few!) and generally took a large portion of stress away from us. I would thoroughly recommend using David and his company."