Are you taking more (or indeed less) risk with your investments than you need to?
Do you have the right mix of asset classes (equities, cash, property and bonds) in your portfolio?
Are you paying too much tax on your investments?
Are you paying too much in charges for your investments?
These are some of the common questions we help our clients with when reviewing/assessing their investment and savings.
We provide help and guidance to try to ensure our clients make their money work as hard for them as it can.  Importantly, we take full account of our clients circumstances and spend a good amount of time establishing what level of investment risk is prepared to be taken before any recommendations are made.
As with the retirement planning, there are a whole host of investment products available. For example, Stocks & Shares ISAs, Unit Trusts, OEICS, ETFs and Investment Bonds.  Our role is to recommend the most suitable product based upon our clients circumstances and to provide peace of mind that an individual's investments are structured in the correct way.
Once an investment strategy has been set up, we can arrange to meet with our clients on an ongoing basis to ensure that their portfolio remains appropriate.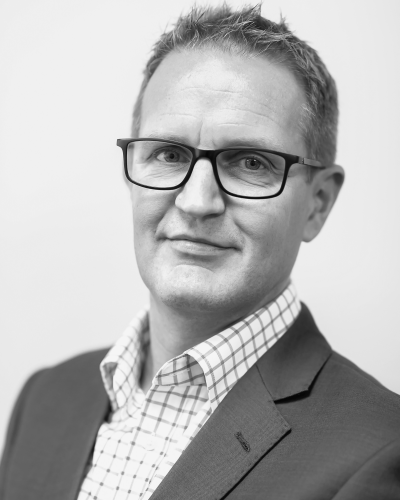 Chartered Financial Planner
"I inherited a substantial sum of money and needed some advice as to how to make the most of it. Simon was very friendly and down to earth, simplifying the monetary jargon so that I could understand exactly what was going on and therefore make an informed decision. Simon was a wonderful advisor, who answered all of my questions (no matter how silly) and made me feel in control of my finances again. He is always available to answer any queries and I would highly recommend him to anyone."