Client Survey – Mortgages
At Blackdown Financial we pride ourselves on the services we provide to each and every one of our clients. We would be grateful if you could spare the time to complete our client feedback survey, to let us know which areas of our service impressed you and areas in which you feel we could improve.
Please tell us how satisfied you are with the service received from Blackdown Financial on a scale of 1-5, where 1= "Not" and 5 = "Very"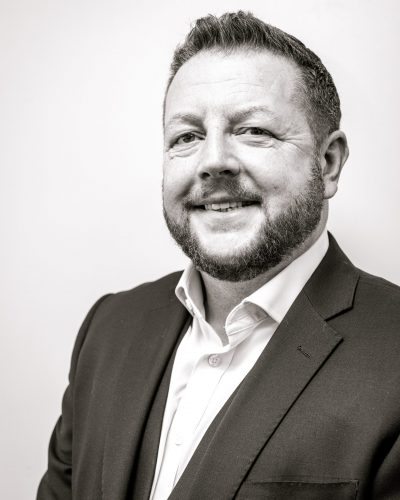 Independent Financial Adviser
Simon, is so easy to talk with and he ensures you understand completely his suggestions to help you create more wealth! I bought my buy to let property without stress and i can honestly say that was down to Simon's advice, help, support and knowledge. I could not recommend Simon highly enough.